PPR (Polypropylene Random Copolymer) elbow joints can be joined using different methods, including solvent welding, fusion welding, and mechanical joining. Here's a brief explanation of each joining method:
1.Solvent Welding: Solvent welding is a common method used to join PPR elbow joints. It involves the use of a solvent cement that softens the PPR material, allowing the pieces to be fused together. The process involves applying the solvent cement to both the elbow socket and the pipe end, and then inserting the pipe into the socket, creating a strong and leak-proof bond. Solvent welding is relatively quick and straightforward, and it results in a permanent joint.
2.Fusion Welding: Fusion welding, also known as heat fusion or butt welding, is another popular method for joining PPR elbow joints. This method requires the use of a specialized fusion welding machine that heats the PPR material to its melting point. The heated surfaces of the elbow socket and pipe are then pressed together, allowing them to fuse and form a strong bond as they cool down. Fusion welding creates a seamless joint with excellent strength and integrity. It is often used in larger diameter pipes and critical applications where high joint strength is required.
3.Mechanical Joining: Mechanical joining involves using mechanical fittings or connectors to join PPR elbow joints. These fittings typically have a threaded or compression-style design that allows for easy installation and disassembly. Mechanical joining eliminates the need for solvent or fusion welding and provides a more flexible and adjustable connection. However, it's important to ensure that the mechanical fittings used are specifically designed for PPR pipes and are compatible with the specific application and pressure requirements.
When choosing the appropriate joining method for PPR elbow joints, consider factors such as the project requirements, pipe diameter, pressure rating, and installation conditions. Solvent welding and fusion welding are commonly preferred for their strong and permanent joints, while mechanical joining offers more flexibility and adjustability. It's important to follow the
wholesale PPR and Brass Union Manufacturers
instructions and guidelines for each joining method to ensure proper installation and a reliable connection.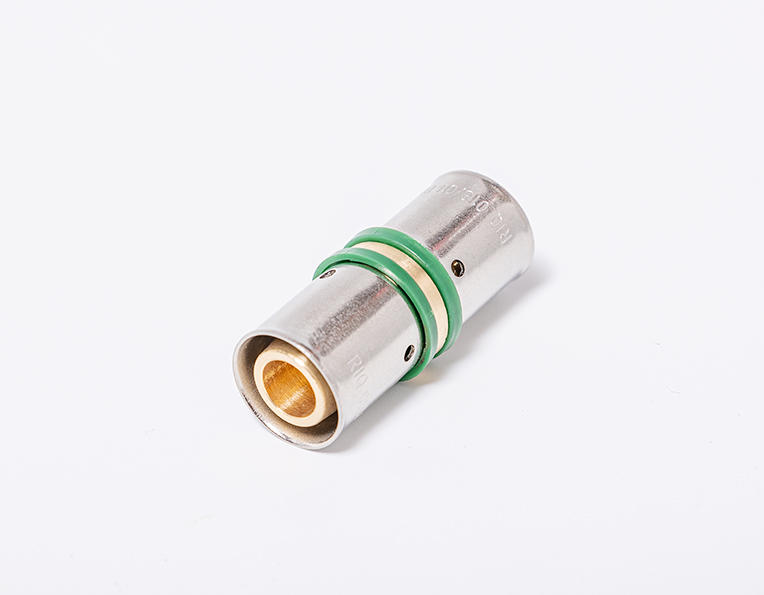 Pressed copper fittings LL-120003 is a smooth wall Copper Tee having 90 degree angle. Pressed copper fittings are mainly used in 50, 60 and 80 mm gas pipe work with pex. These fittings are made up of pure copper which improves the life of fitting by resisting corrosion and salt effects. The thickness of the fitting is 1 mm and comes with black lacquer inside which makes it best for hot and cold water supply systems.
All our Pressed copper fittings LL-120003 are manufactured to meet the latest ASME standards. Furthermore we have met all European regulations and most importantly, ensure that all our products are safe for use in water distribution system as well as drinking water supply systems.