Pressure and temperature considerations for PPR (Polypropylene Random Copolymer) pipe fittings are critical to ensure the safe and reliable operation of plumbing systems. Here are the general guidelines:
Pressure Considerations:Pressure Rating: PPR pipe fittings come with different pressure ratings based on their size and design. The pressure rating is usually expressed in bars (or psi) and indicates the maximum pressure the fitting can withstand. Common pressure ratings for PPR pipe fittings range from 20 bar (290 psi) to 25 bar (363 psi) for standard applications.
2.Operating Pressure: The operating pressure of the PPR pipe fittings should be well below the maximum pressure rating. A safety margin is essential to account for any pressure spikes or fluctuations that may occur in the system.
3.Proper Sizing: Select the appropriate PPR fittings with the correct diameter to match the system's flow rate and pressure requirements. Oversized or undersized fittings may lead to pressure-related issues.
Temperature Considerations:
1.Maximum Operating Temperature: PPR pipe fittings are typically designed to withstand a maximum operating temperature of around 80°C (176°F). For special high-temperature variants, this limit may be extended to 95°C (203°F) or higher. Exceeding the recommended temperature limits can cause the fittings to soften or deform, leading to leaks or failures.
2.Thermal Expansion: Consider the effects of thermal expansion when using PPR pipe fittings in hot water systems. PPR's coefficient of thermal expansion is relatively high, so proper allowance should be made for expansion and contraction to avoid undue stress on the fittings.
3.Insulation: Insulating hot water pipes can help maintain lower surface temperatures and minimize heat transfer to the surrounding environment, reducing the risk of accidental contact with high-temperature surfaces.
It is crucial to adhere to the
Wholesale PPR Fittings Manufacturers
specifications and guidelines for pressure and temperature ratings specific to the PPR pipe fittings you are using. Local building codes and industry standards may also provide further guidance on pressure and temperature limitations for PPR pipe fittings in various applications. Proper installation and regular maintenance are essential to ensuring the longevity and performance of PPR pipe fittings under varying pressure and temperature conditions.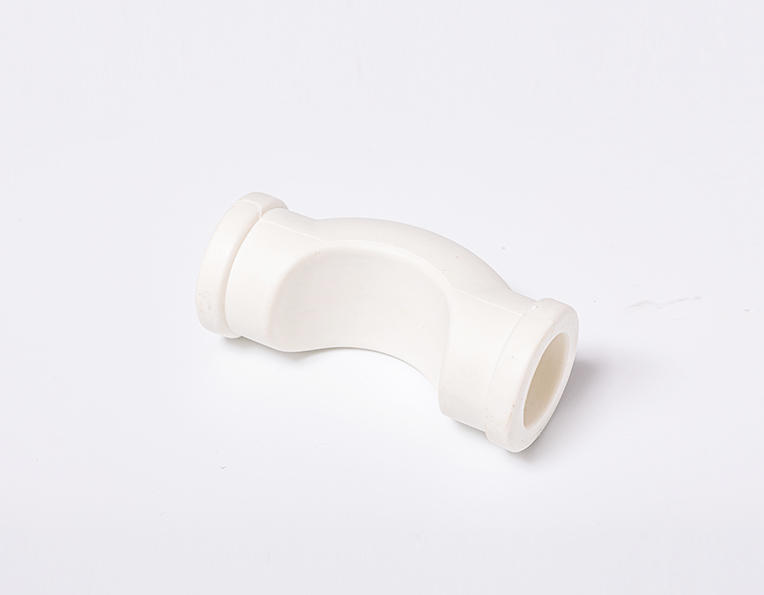 BRIDGE FITTINGS are designed for fluid pipe lines. Brass fittings are available from us in all common configurations and sizes. We manufacture and supply them as per the requirements of our customers. Our fittings are highly durable, strong and do not get deformed even after use for several years. They also have a high bearing pressure, excellent finish, accurate dimensions and perfect finishes. High quality raw material is used by our vendors to make these products.
Bridge Fittings are used to tie the bridge together. These fittings come with a wide range of sizes, configurations and construction types to suit all applications. Bridge fixing is the cheapest solution for structural stability, so you should choose it carefully.